Joyous Paws Pet Therapy Team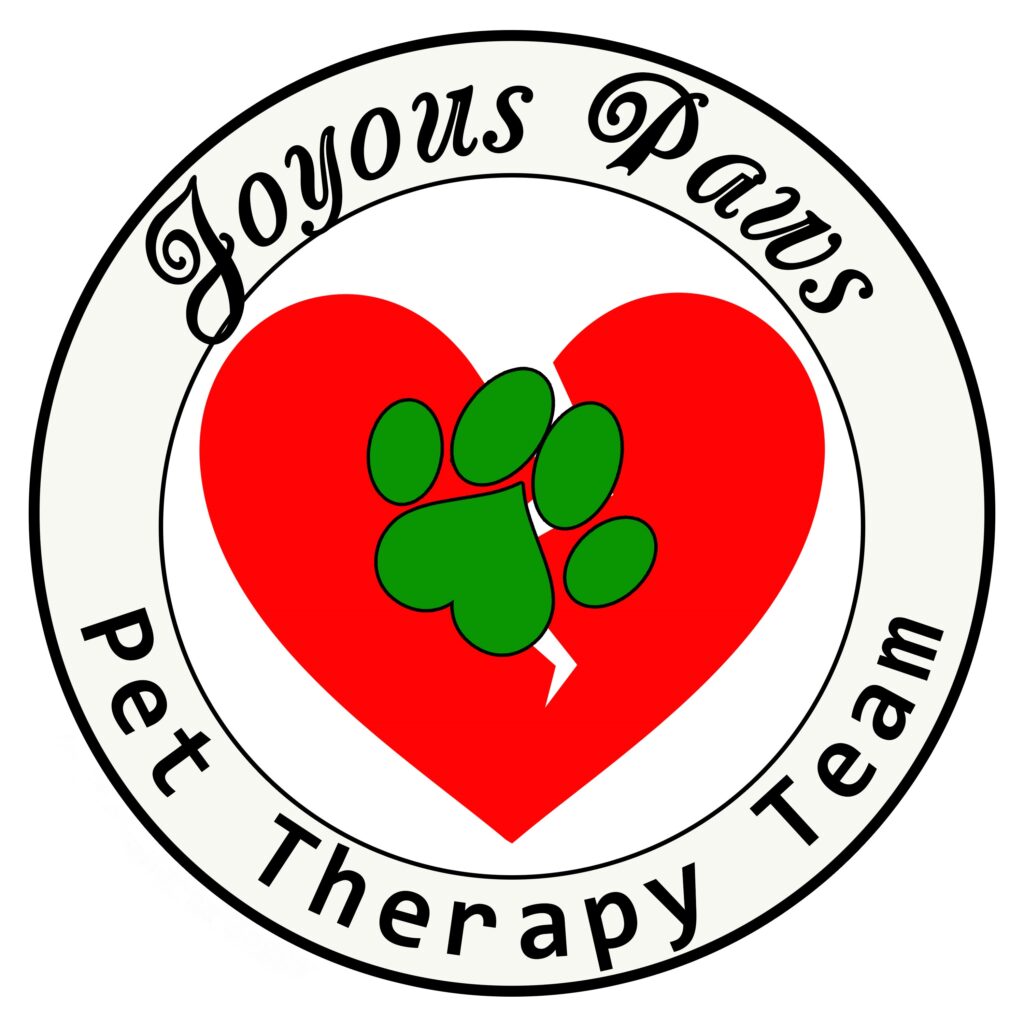 Welcome to Joyous Paws Pet Therapy!
We welcome interested parties that are able to volunteer and want to provide love, healing, companionship and education by participating in pet assisted activities and visits to a variety of locations.

Who Are We?
Joyous Paws Pet Therapy is a locally based volunteer non-profit organization, offering free pet assisted activities and visits in the Denver metro area.
We visit seniors, children and others who love animals but cannot have pets, or just need extra animal love. We currently visit assisted living centers, adult day care and libraries; but are open to anyone whose day our animals can brighten.